Surgical procedures whether minor or major and anesthesia whether local or general can be a stress producing event in anyone's life.
The effects of hypnosis on reducing pre-operative anxiety are well documented. But increasingly, studies also support a role for hypnosis in reducing pain during and after surgery and helping to encourage the body's natural healing process.
Studies show that patients who underwent hypnotherapy prior to surgery; 
Recovered more rapidly
Felt physically and psychologically better post operatively
Required a shorter stay in hospital post operatively
Had less blood loss
Had less pain and anxiety
Required less pain medication
Article: //www.news-medical.net/news/20151028/Conversational-hypnosis-may-do-better-job-than-pills-for-relaxing-patients-before-surgery.aspx
This programme is ideal for those who would like to be actively involved in their treatment and who would like to maximise and help speed their own natural recovery process. Typically, 3-4 sessions prior to surgery is all that will be required. 
---
DENTAL PHOBIA  (ODONTOPHOBIA)
If you or someone you know refuses to go to the dentist despite being in pain and needing treatment, they can be said to be suffering from dental phobia or Odontophobia.
Dental phobia is surprisingly common and the associated anxiety can range from mild nervousness to acute anxiety or full blown panic attacks.
For some the fear is the dental instruments, such as the metal probe or the drill. Often the sound of the drill alone can be enough to trigger a panic attack. Others fear needles or injections, for some it is the loss of control which is most feared, for others it is the fear of pain.
Dental phobias generally develop from a childhood experience that proved to be painful or traumatic and has led to anxiety in adulthood. Fear of the dentist and dental phobia is not just a problem for the individual but the fear and indeed a phobia,can be transferred onto children by their parents. Children model their parents' behaviour and so by witnessing the parents fear, the fear is learned by observation and thus becomes rooted.
Hypnotherapy not only helps reduce fear and anxiety, but because it lowers blood pressure it can lessen bleeding and speeding recovery time.
For many people, overcoming their fear of the dentist has proven to be liberating and life changing.
Gail Marra is a Certified HypnoDontics Practitioner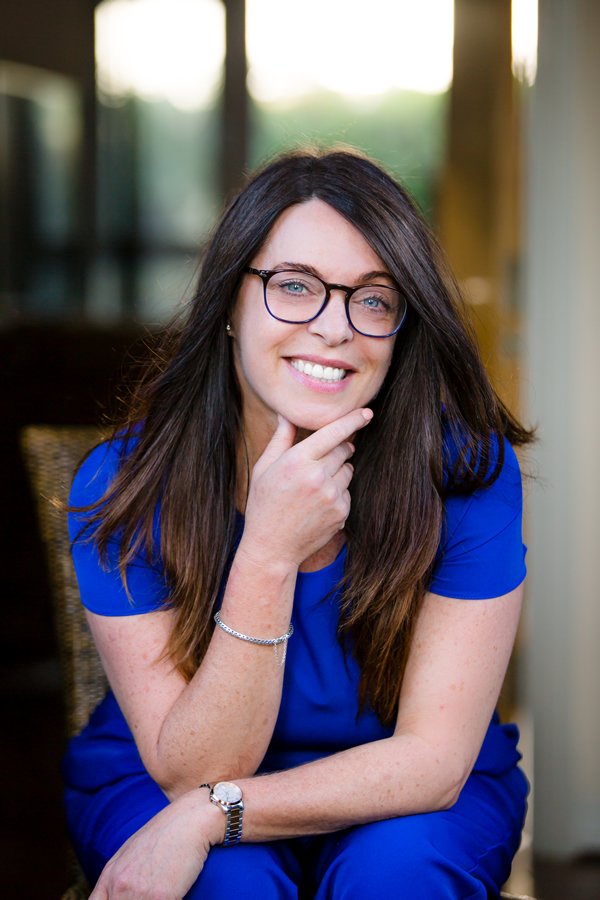 When your mind is right, everything else follows.
"Relaxed atmosphere and really worked! Gail listened and tailored the session to my individual needs. Would highly recommend and have done to two other people."
"Gail is so professional and makes you feel instantly at ease. I can't believe how life changing it's been. Thank you Gail!"
"Gail is fantastic. She recently worked wonders on my fear of flying. Having never had hypnotherapy before I was a little nervous, but she made me feel totally at ease and filled me with confidence with her friendly, caring & professional nature. She offered a free pre-consultation over the phone before I chose her & also shared recordings of our sessions as follow up, which were great to listen to in bed and on the plane too. I wholeheartedly recommend her & have in fact already passed her details to a friend!"
"Seeing Gail for my exams is the best thing I have ever done. Walking into an exam room I would be extremely stressed and sometimes I would be sick. My last two exams I have done since seeing Gail, I have walked in feeling relaxed, knowing I could do it and both time come out with amazing marks. I have even improved at work with being asked questions and being put on the spot. Highly recommend Gail."
"Gail has truly helped me in my hour of need. I've been fighting cancer for several years and through hypnosis she has given me the power to regain control. A true talent!"
Simply call or email me to find out more…