Get to know Gail
CLINICAL HYPNOTHERAPIST
During the booming 1980's I bought my first home, I had a successful career in The City juggled with raising a young family and going through a divorce. To all intents and purposes I was coping well. Or so I thought.
When I began to suffer heart palpitations, insomnia, migraines and panic attacks, I went to my doctors for help. Help came in the form of anti-depressants and the sage advice to cut down on my 20-a-day smoking habit.
But the medication only put a plaster over the issues that I now couldn't deal with as I was going through my daily routine in a Valium induced stupor. My ailments increased as did my smoking habit.
A friend of mine suggested I try hypnotherapy. I remember thinking "How could that possibly help me?" Nevertheless, armed with nothing more than an open mind I went along to see what it was all about. After all, what did I have to lose?
I remember the session well. I was surprised to notice how awake I felt just deeply relaxed and a bit day dreamy as she spoke to me in a soothing tone making wonderful suggestions that I could really relate to. After the session I just felt different, like something inside of me had shifted.
I stopped smoking that day, flushed the Valium down the toilet, took control of my life and have never looked back.
My curiosity piqued, I went on to study stress management, psychology and clinical hypnotherapy… and here I am today.
I love my work and I feel privileged to be able do what I do everyday.
"When your mind is right, everything else follows."
Gail Marra D.Hyp, MNCH (Acc) LAPHP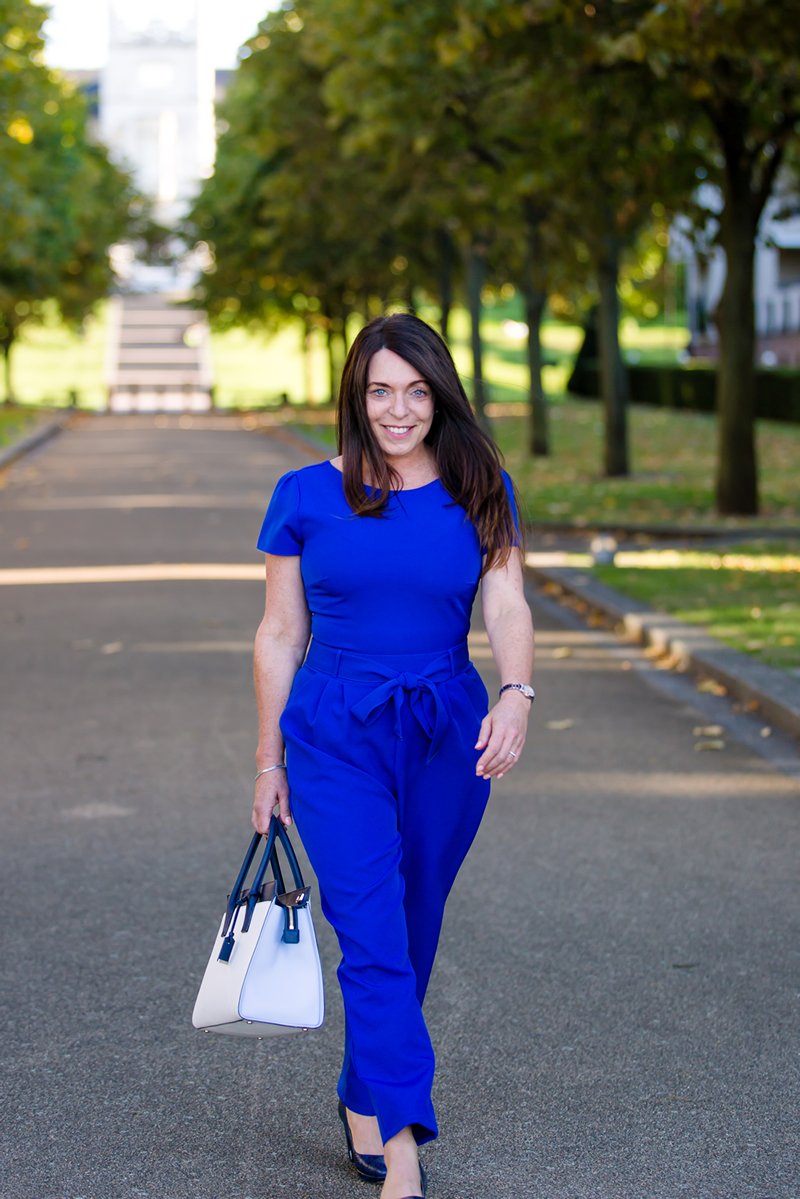 When your mind is right, everything else follows.
Simply call or email me to find out more…