Gail Marra |clinical HYPNOTHERAPIST | Mindset Coach | Author

HARLEY STREET London W1
The Book
Health, Wealth & Hypnosis ~ The Way to a Beautiful Life
Gail Marra is a renowned Harley Street Clinical Hypnotherapist, Mindset Coach and Author of the best-selling book "Health Wealth & Hypnosis – The Way To A Beautiful Life."
As a member of the National Council for Hypnotherapy, the British Society of Clinical Hypnosis and the Complementary and Natural Healthcare Council, Gail takes a 'solution focused' approach to therapy using methods such as EFT, EMDR, NLP, CBT and of course, Clinical Hypnosis.
Gail works with clients of all ages, helping them redefine, reframe and overcome a variety of physical, psychological and emotional issues by harnessing the power of their subconscious mind to bring about positive change.
If change is what you're looking for, you've come to the right place
"A beautiful life begins with a beautiful mind."
As a society we are bombarded with images and messages urging us to make healthy lifestyle choices. It makes perfect sense, keep your body healthy and you're much more likely to enjoy a long active life. The mind however, is often neglected but is equally as important.
An ardent student of psychology, my interest in the study and workings of the mind and human behaviour goes back more than 30 years, beginning with the study and practice of Stress Management and its effect on health and wellbeing in the workplace.
Today, I work with a wonderful variety of clients ranging in age from 7 to 77, with issues such as depression, anxiety, low self-esteem, personal development, sport and academic performance, fears, phobias, addictions, IBS and insomnia. GP's, consultants and other medical professionals regularly refer to me, giving their patients an opportunity to learn how to utilise their inner storehouse of resources to overcome pre-operative anxiety, manage pain and to speed up the healing process post-operatively.
DBS certified, I work with children and teens helping them find tools and resources within themselves to cope with issues such as enuresis, social anxiety, depression, eating disorders, exam nerves, confidence building, anger management, overcoming and dealing with bullying, both physical and cyber.  
If you can't make it to my one of my clinics – no need to worry as I also offer therapy sessions via Skype and Zoom, enabling you to enjoy therapy sessions in the comfort of your own home, place of work and even while on holiday!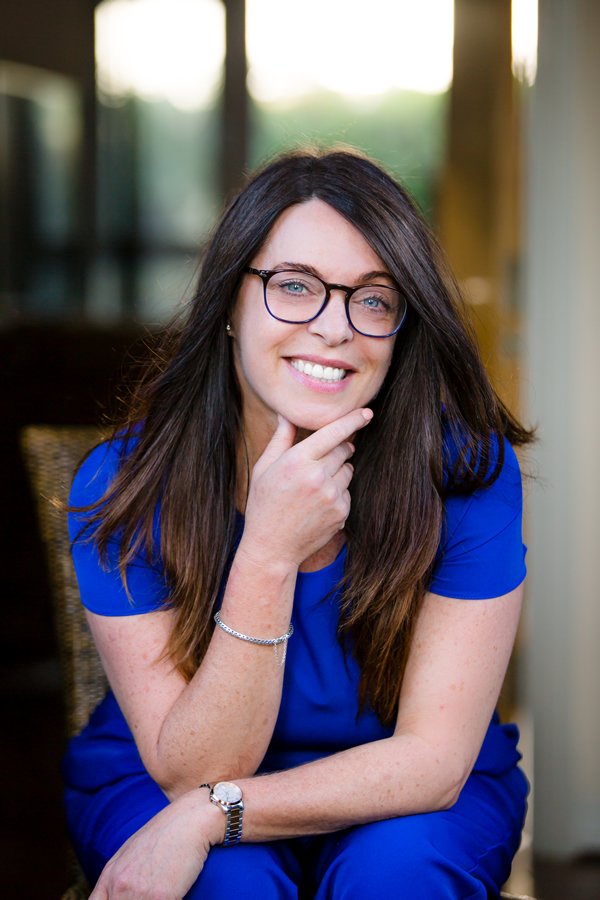 "When your mind is right, everything else follows."
Hypnotherapy helps you to harness the power of your subconscious mind to bring about positive change to thoughts, feelings and behaviour. A bit like a system reboot, reframing negative or self-limiting beliefs, changing unhelpful behaviour patterns and empowering you to move forward with your life in a more positive and productive way.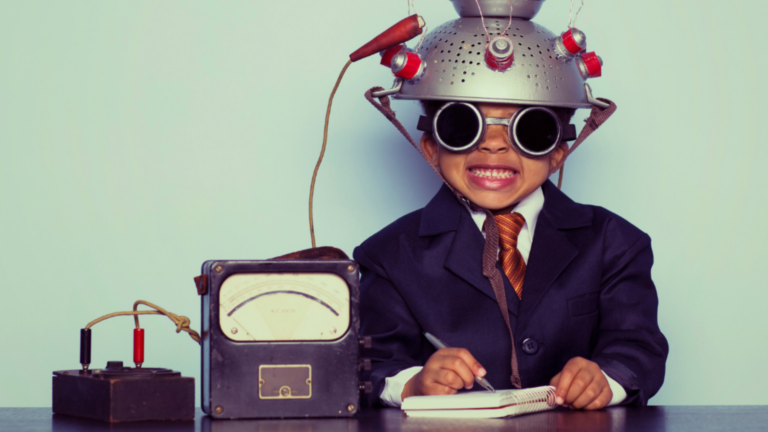 4 Ways To Rewire Your Brain I'm not talking about a rewire like Neo in The Matrix (although that would be incredible and I have
Read More »
As America prepares for one of the biggest celebrations of the year, a non-religious or secular day of giving thanks, bringing all people together to
Read More »
An Egotist and a Narcissist walk into a bar. They both smile smugly and order drinks for the beautiful person currently winking at them from the
Read More »
"Relaxed atmosphere and really worked! Gail listened and tailored the session to my individual needs. Would highly recommend and have done to two other people."
"Gail is so professional and makes you feel instantly at ease. I can't believe how life changing it's been. Thank you Gail!"
"Gail is fantastic. She recently worked wonders on my fear of flying. Having never had hypnotherapy before I was a little nervous, but she made me feel totally at ease and filled me with confidence with her friendly, caring & professional nature. She offered a free pre-consultation over the phone before I chose her & also shared recordings of our sessions as follow up, which were great to listen to in bed and on the plane too. I wholeheartedly recommend her & have in fact already passed her details to a friend!"
"Seeing Gail for my exams is the best thing I have ever done. Walking into an exam room I would be extremely stressed and sometimes I would be sick. My last two exams I have done since seeing Gail, I have walked in feeling relaxed, knowing I could do it and both time come out with amazing marks. I have even improved at work with being asked questions and being put on the spot. Highly recommend Gail."
"Gail has truly helped me in my hour of need. I've been fighting cancer for several years and through hypnosis she has given me the power to regain control. A true talent!"