Hypnotherapy is a powerful method...
…which enables us to understand and to heal the roots of any psychological problems or mental blockages and to create positive change in our behaviour. The removal of emotional and psychological blocks and inhibitions, often caused by fear, past experience or negative beliefs, can be confidently addressed with hypnotherapy. 
Studies have shown that hypnosis enables success reprogramming at a subconscious level and is extremely effective in enhancing overall performance, self-confidence, self-esteem, releasing phobias, dealing with trauma and managing stress.
With hypnotherapy, subconscious fear of failure or indeed fear of success as well as many other self-defeating and counter-productive beliefs buried in the subconscious mind, can be uncovered and reversed by the powerful subconscious reprogramming achieved while in a state of hypnosis. 
Whether you want to improve your performance at work, in training, in study or to succeed in whatever it is that success means to you, utilising the immeasurable power of your subconscious mind in hypnosis can achieve and bring about positive change.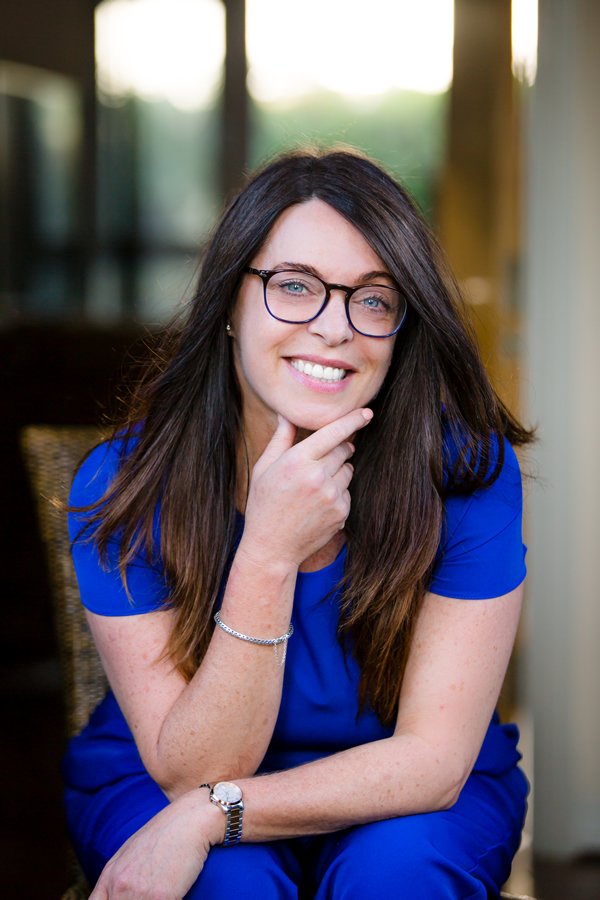 When your mind is right, everything else follows.
"Relaxed atmosphere and really worked! Gail listened and tailored the session to my individual needs. Would highly recommend and have done to two other people."
"Gail is so professional and makes you feel instantly at ease. I can't believe how life changing it's been. Thank you Gail!"
"Gail is fantastic. She recently worked wonders on my fear of flying. Having never had hypnotherapy before I was a little nervous, but she made me feel totally at ease and filled me with confidence with her friendly, caring & professional nature. She offered a free pre-consultation over the phone before I chose her & also shared recordings of our sessions as follow up, which were great to listen to in bed and on the plane too. I wholeheartedly recommend her & have in fact already passed her details to a friend!"
"Seeing Gail for my exams is the best thing I have ever done. Walking into an exam room I would be extremely stressed and sometimes I would be sick. My last two exams I have done since seeing Gail, I have walked in feeling relaxed, knowing I could do it and both time come out with amazing marks. I have even improved at work with being asked questions and being put on the spot. Highly recommend Gail."
"Gail has truly helped me in my hour of need. I've been fighting cancer for several years and through hypnosis she has given me the power to regain control. A true talent!"
Simply call or email me to find out more…