Confidence is a highly attractive quality.
Self-confidence is said to predict romantic desirability, limit the potential for romantic rivals, and seems to help people win hearts. 
Research suggests that walking into a first date with confidence sets the stage for successful romantic initiation.
To reap the benefits of dating confidence is not to simply feel internally a sense of assurance and comfort in your own skin, but more importantly to display that confidence.
Dating isn't like it used to be. Dating changes with time. Not so long ago people would meet at parties, dances or fixed up on a blind date by a friend. Newspaper 'lonely heart ads' were once very popular.
Today many people use online dating.
People's experiences with online dating tend to be mixed. Some people have excellent experiences with online dating that end in healthy long term relationships, others find it confusing and frustrating. And so much like any other ways to date, meeting someone online has both benefits and drawbacks. 
For instance, online dating provides access to more potential partners than individuals are likely to meet in their day to day lives. This is especially true for people interested in partners of a particular type, orientation, lifestyle, or live in isolated areas.  On the flipside, the sheer number of choices can become confusing and overwhelming.
Perhaps it's your first time on the dating scene and you're worried about how to act, respond or behave, or maybe you've been on plenty of dates in the past but have found it difficult to form a meaningful relationship with one special person.
People who have come out of unhealthy or toxic relationships may find they've lost confidence and feelings of self-worth and find it difficult to put their trust in someone or to give of themselves again. It's important to try not to bring previous relationship 'baggage' forward into a new relationship. Sure, lessons should be learned – but that's where it should end. Talking too much or in too much detail about a past relationship and the negative things you put up with or accepted, it may send a subliminal message to your date that your emotional 'bar' is set a bit low.
It really doesn't matter which of these apply directly to you, what does matter is that you've decided you would like to be more confident when going on dates. And while you can't control when and where love will find you, you can make sure you are in the right state of mind to notice when it does and to be in a position to offer it back. 
Hypnotherapy can help build your confidence and strengthen your self- esteem by overcoming any blockages that may be holding you back.  Hypnotherapy can help you find new ways to be open and receptive to relationship opportunities giving you the chance to build long lasting loving relationships.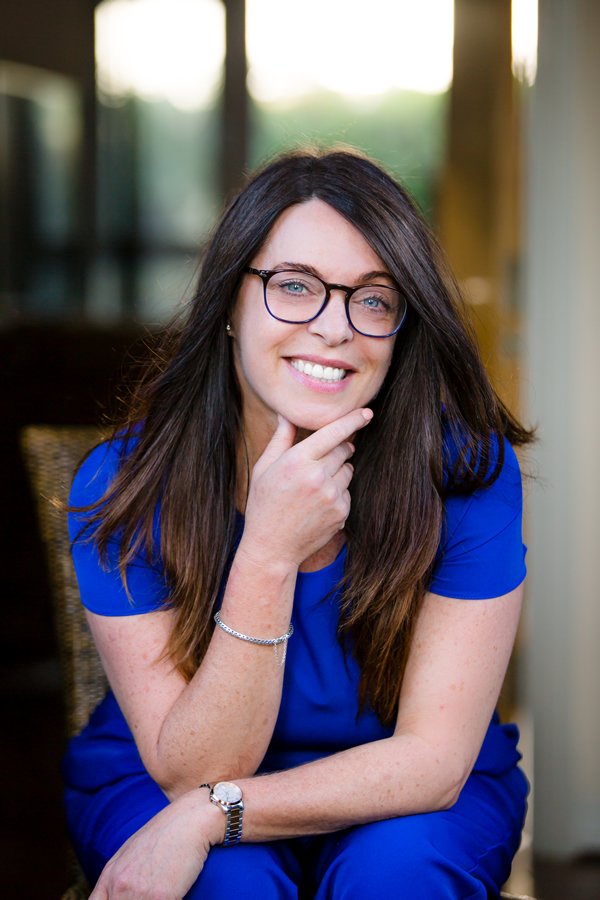 When your mind is right, everything else follows.
"Relaxed atmosphere and really worked! Gail listened and tailored the session to my individual needs. Would highly recommend and have done to two other people."
"Gail is so professional and makes you feel instantly at ease. I can't believe how life changing it's been. Thank you Gail!"
"Gail is fantastic. She recently worked wonders on my fear of flying. Having never had hypnotherapy before I was a little nervous, but she made me feel totally at ease and filled me with confidence with her friendly, caring & professional nature. She offered a free pre-consultation over the phone before I chose her & also shared recordings of our sessions as follow up, which were great to listen to in bed and on the plane too. I wholeheartedly recommend her & have in fact already passed her details to a friend!"
"Seeing Gail for my exams is the best thing I have ever done. Walking into an exam room I would be extremely stressed and sometimes I would be sick. My last two exams I have done since seeing Gail, I have walked in feeling relaxed, knowing I could do it and both time come out with amazing marks. I have even improved at work with being asked questions and being put on the spot. Highly recommend Gail."
"Gail has truly helped me in my hour of need. I've been fighting cancer for several years and through hypnosis she has given me the power to regain control. A true talent!"
Simply call or email me to find out more…